03 Nov

"Welcome to William Blue Dining – The award-winning student training restaurant and live classroom"
'Our fine-dining experience at the famous William Blue Dining in Sydney, Australia. It was great to see all the students in action in the kitchen and service area. Amazing students at this university showing their passion in the Hospitality Industry'.
Entrance to the Restaurant
William Blue Dining
William Blue Dining
William Blue Dining
Awards Wall
Restaurant Interior Design
Students in action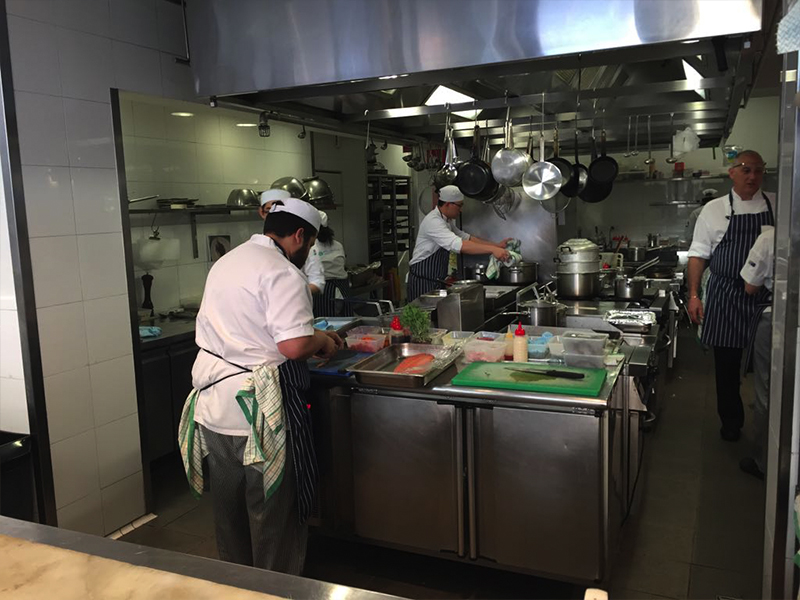 Open-Air Kitchen
Culinary Speaker Series - talks from the industry
Alumni Poster
Award-Winning student training restaurant
William Blue Dining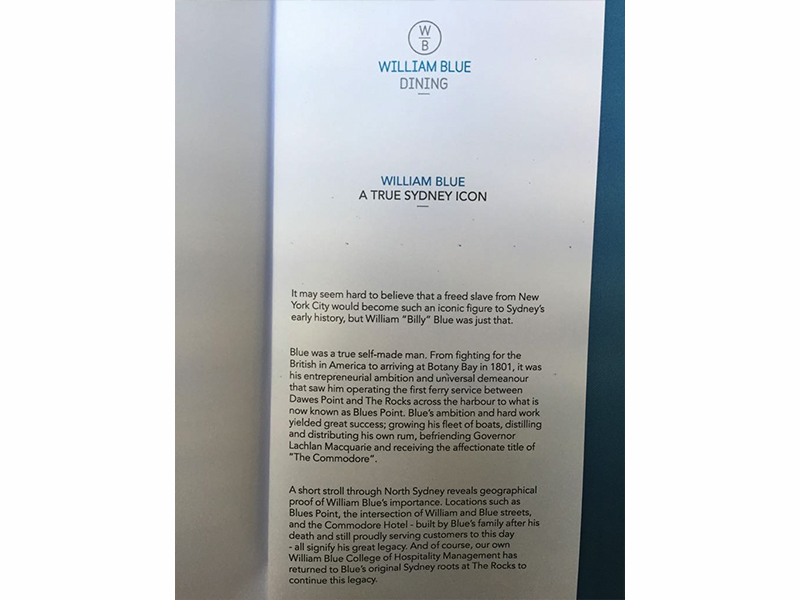 Menu
William Blue History
Fine-Dining setup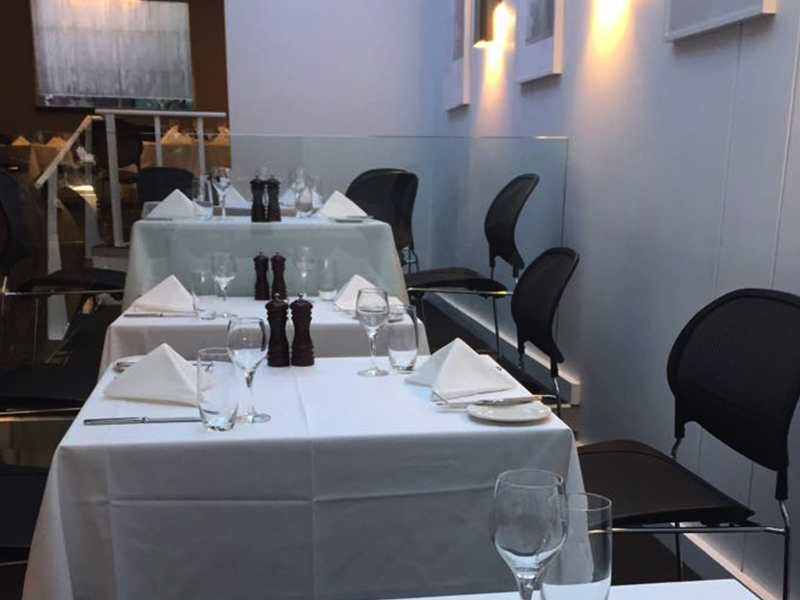 William Blue Dining
William Blue Dining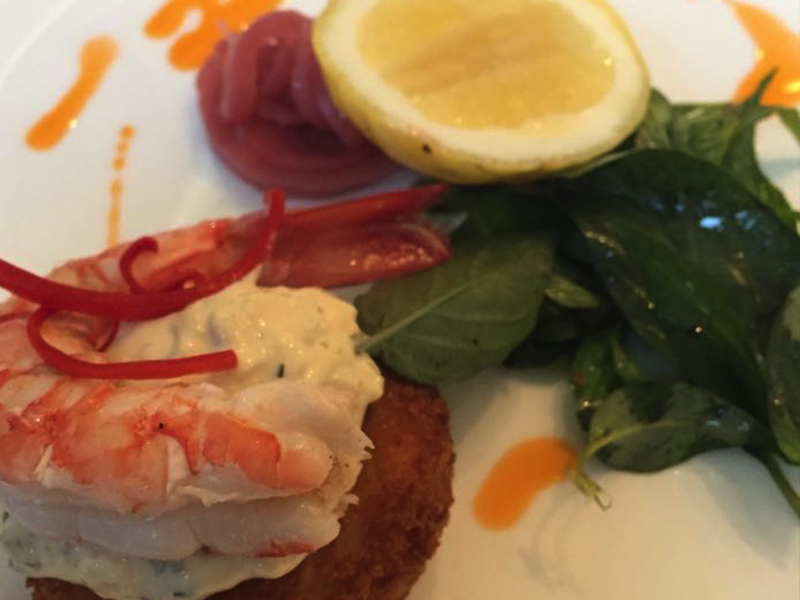 Crab cake with large prawn
'Braised Milly Hill lamb shank, Dutch carrots, roasted sweet potato, Jerusalem artichoke purée' (GF)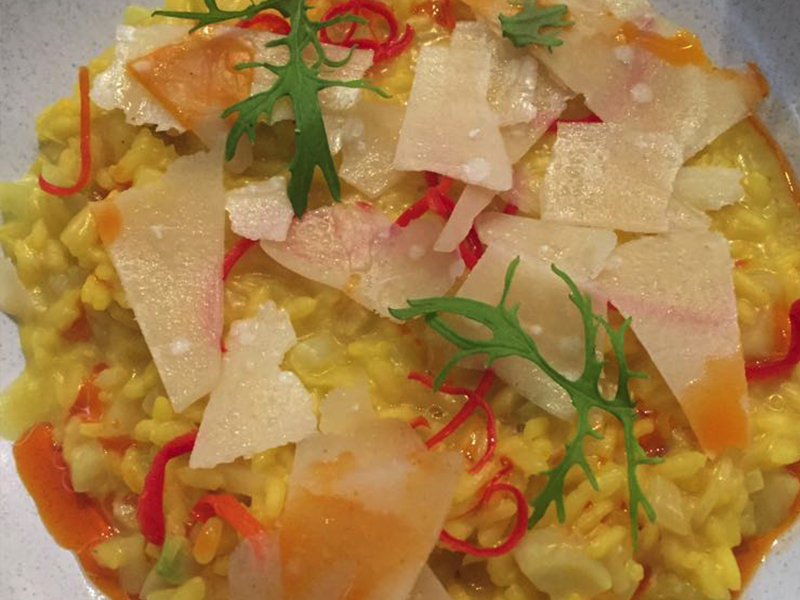 ''Carnaroli risotto of leek, fennel, saffron, Chilli, shaved reggiano, fennel fronds' (GF)
''Best part of the meal ---> chocolate desserts!